Welcome to India's Biggest
Chai cafe chain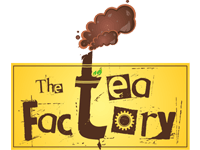 The Tea Factory introduced itself in 2013, in food and beverage industry. The Tea Factory started as a tea cafe and in few years became the fastest growing tea cafe franchise in India. It is a global brand with 100+ upcoming outlets in more than 16 states in India and other countries. We have multiple options for tea menu and provide best products to clientele. We are recognized for our Low investment to High-Returned business model. Our growth is the result of steady investment by the management team in terms of time and resources. We learn and adopt unique techniques for growing up and prepare for tea café room. We welcome for the people who wants to grow with us
History suggests that tea-drinking commenced around 750 BC, but the origin, of tea in India, in terms of commercialisation, goes back to the pre-Independence years, when the British initiated tea cultivation and consuption in the country to challenge the Chinese monopoly in the tea industry. The Tea Factory ventured in the business of F&B in 2013. It is one of the fastest growing tea cafe thain in India. The company has more than 100+ outlets pan India and is coming up with 100+ more outlets within the coming years. Today, tea consumption is at its highest with newer variants being introduced for thehealth-conscious generation. People like to play around and get innovative with their steaming cups of invigorating chai. They look for a moment of relaxation in a fast pace life, and there is when we tap in the market.
In India Tea is not just a hot piping drink, its an emotion, gossip, conversation,bond beginning and a lot more. With the growing number of tea rooms in India, it's needless to say that the kind of growth and business opportunity it brings on the table is exceptional. The concept of tea factory took birth in the serene beauty of Jammu & Kashmir to bless the chai lovers with the best of tea flavours & comfort to every soul by the taste of brewed magic, be it regular, masala or premium . Since the "The Tea Factory" is on the mission to provide the best tea along with the delectable food across the globe. "At Tea Factory We Serve The Passion With Our Proffession, To Satisfy Every Taste Palate Of The Country".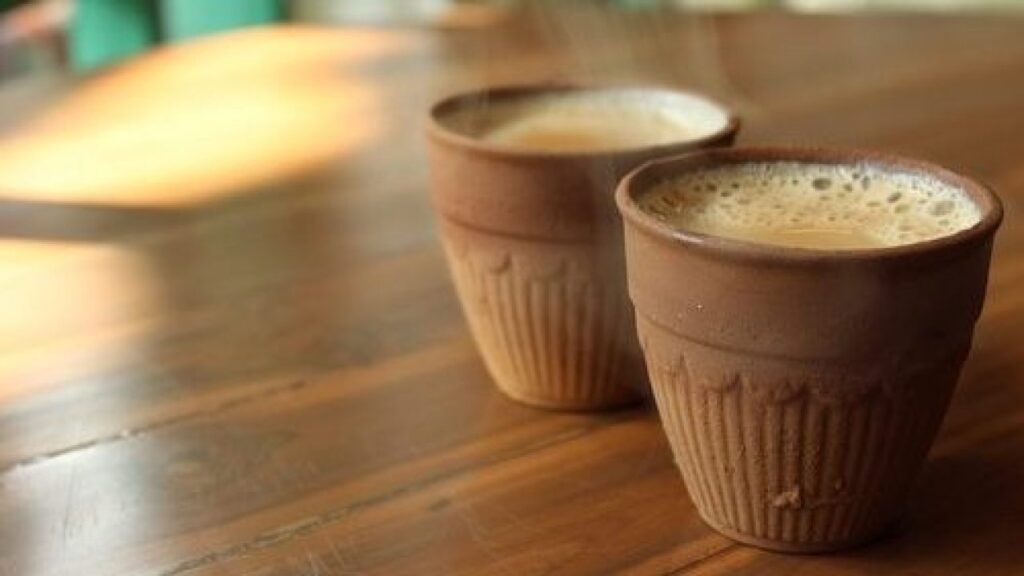 There is a proven formula of doing the business and with such a brand, the franchisee does not invest on building the business from scratch.
The company will provide exhaustive support in terms of outlet designing and Product (F&B) development, operational training so as to provide a 360 degree support to the franchisee.
And the counting is still going on..
Let's meet to our happy customers.
"Most delicious food I ever had!!"
"Amazing taste!!
Best ever!!"
"I always visit here, best quality ."
"A must visit for every tea lover"